Just do it faster, cheaper, planned and see it happening
Use

to achieve what you want with your logistics.
Use



to achieve what you want with your logistics.
MAKE TECHNOLOGY A PART OF YOUR LOGISTICS ENVIRONMENT, NOT JUST MERE WORDS.
Bulkvan intends to bring the boons of technology to your doorsteps and embed it your day to day work. We intend to connect all parts of your supply chain through a single platform from supplier to consumer. The supply chain would become responsive and predictive. You will find the planning process more robust, assets fully utilized, information available and transparent and documents available on the cloud.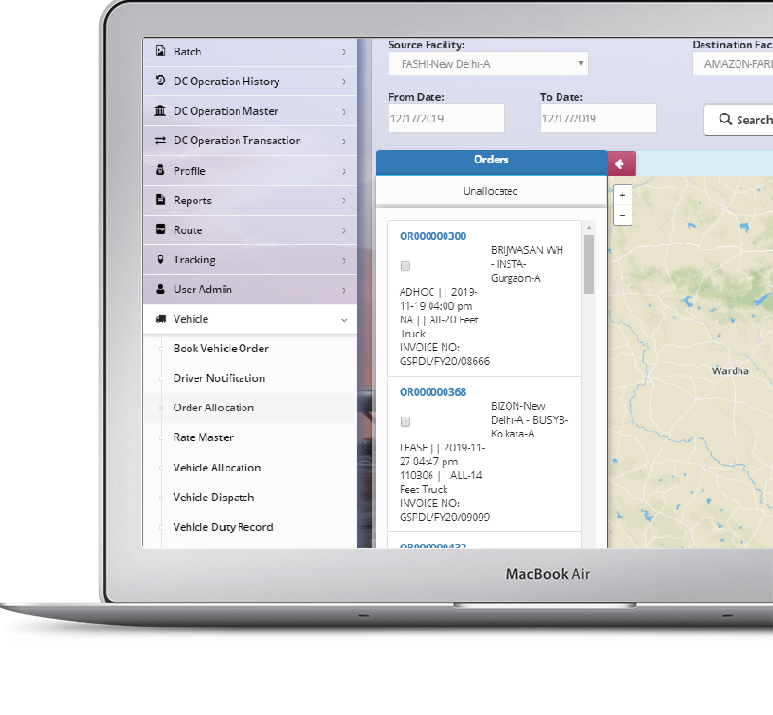 IMPROVE YOUR CUSTOMER SATISFACTION LEVELS
Enhanced customer satisfaction leads directly into improvement in the sales box. In any market condition that could mean a difference in a shopping or a loyal customer.
Find the right partner, optimize your logistic productivity, digitize your documentation and processes to have a significant impact on your margins
Target the mantra of right inventory at the right time through knowing the location of your product. Make real business decisions with the improved information availability.
COMPONENTS OF OUR SOLUTIONS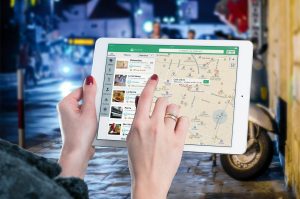 TECHNOLOGY
Always the core of our solutions. If technology can do something let's get it done that way.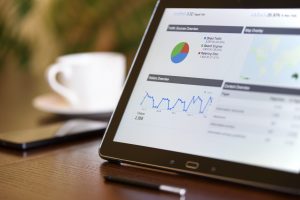 INDUSTRY FOCUS
Each industry has its own challenges. You cannot create generic solutions that fit one & all.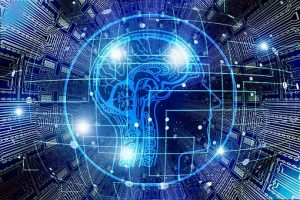 EXPERTISE
Work with the customer not tell him. Our solutions will fit your need. Flexibility is what we imbibe.
SOME OF THE COMPANIES THAT EXPERIENCED OUR SERVICES